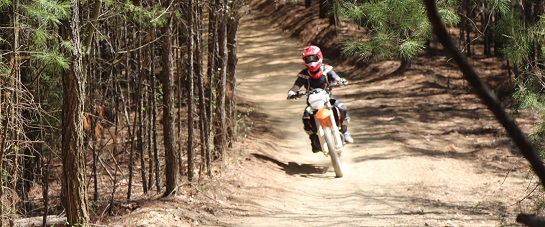 2022 Series Schedule ROUND Date LOCATION 1 March 6, 2022 Colins, MO 2 March 20, 2022 Milford Lake, KS 3 April 3, 2022 Ballard, MO 4 June 5, 2022 Ballard, MO 5 June 12, 2022 Ballard, MO 6 Aug....
  Event Info- This adventure ride is a self guided event with 3 different skill level routes. Make sure you check out the Club's Page for more information and last minute changes.
  Info From Host– NOT your grandfather's Safari ride. Brand new in 2022… * Two epic overnight 400+ mile cross-country dual sport challenge routes, "Pawnee Trail," starting in Phillipsburg, Ks., and "Gunsmoke Road" tracking from historic Dodge City, both bring...