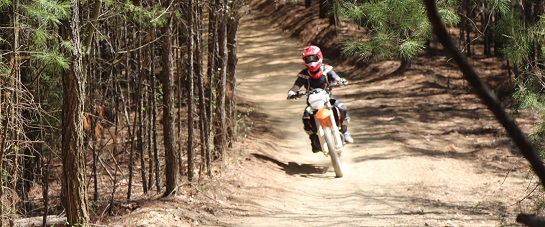 2022 Series Schedule ROUND Date LOCATION 1 TBA TBA 2 TBA TBA 3 TBA TBA 4 TBA TBA 5 TBA TBA 6 TBA TBA 7 TBA TBA 8 TBA TBA 9 TBA TBA 10 TBA TBA 11 TBA TBA 12...
  Event Info- All street legal bike types and riders of all skills levels are welcome – sport, dual sport, scramblers, adventure touring – and you can ride your own route or choose from a variety of routes and form your...
Info-This Dual Sport is put on by the Black Dog Dual Sport. Main (B) course will consist of EZ dirt roads with pavement kept to an absolute minimum. This event caters to ALL manor of dual sport & adventure bikes, whether...